Maxi dresses seem to never get old and can be expected to be a huge asset every summer. Whether you prefer sleeveless maxi dresses, floral maxi dresses or basic maxi dresses, you can find your favorite flavor with Flawless Closet.
Straight or wide, the long dress is a symbol of femininity, and this season it is back trending. Versatility has transformed it over the years into an impressive element in the feminine wardrobe.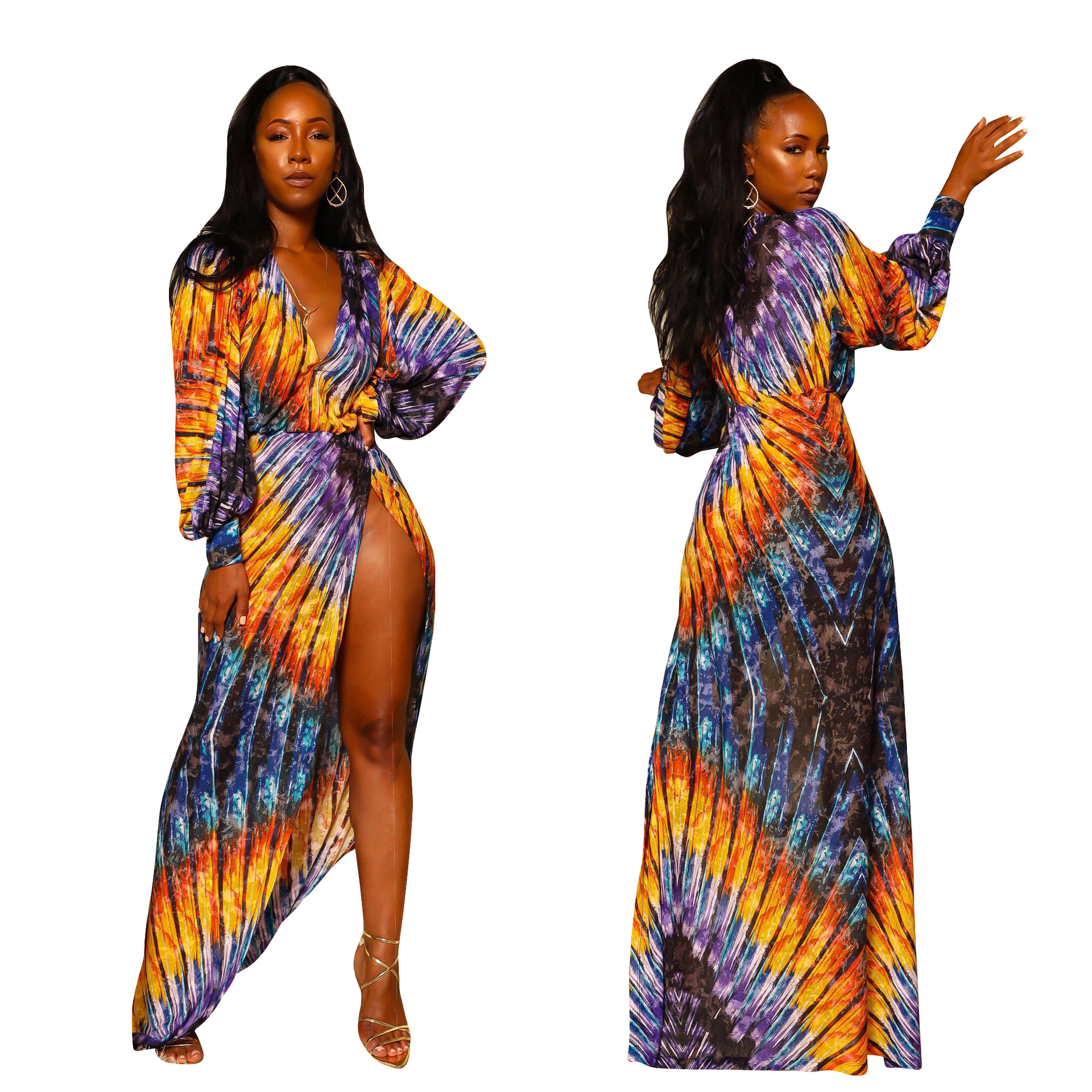 Long patterns to the ground give a distinct elegance, a look as if detached from the stories of Hollywood or ancient Greece. Maxi dresses fit both high tights and those with shorter legs, which can wear them with high heels for a silhouette effect.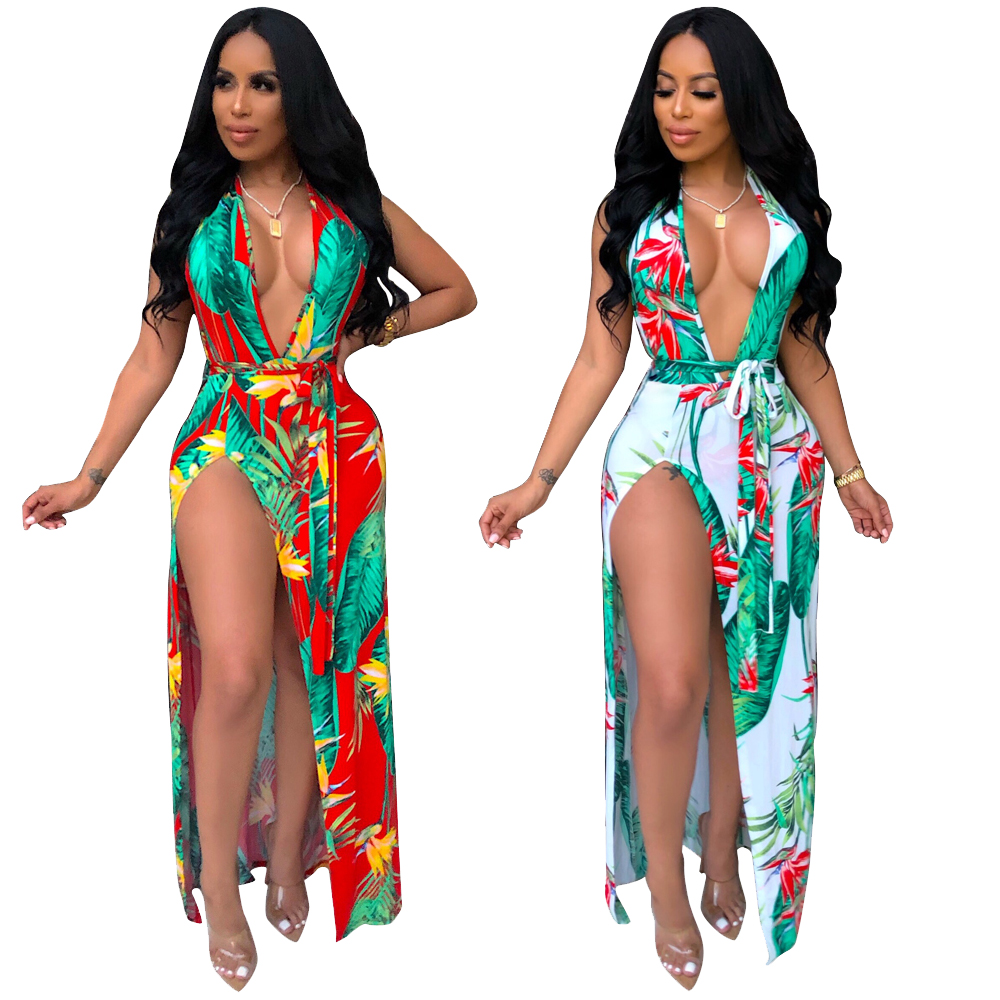 Maxi dresses are a perfect choice for a versatile and stylish bohemian look. You can wear a maxi dress in the park, on the beach at a cocktail party or even at a concert. You can combine this dress with bulky accessories, gladiator sandals, a belt, and even a jacket made of leather or denim. Of course summer dresses 2020 contain all models of maxi dresses.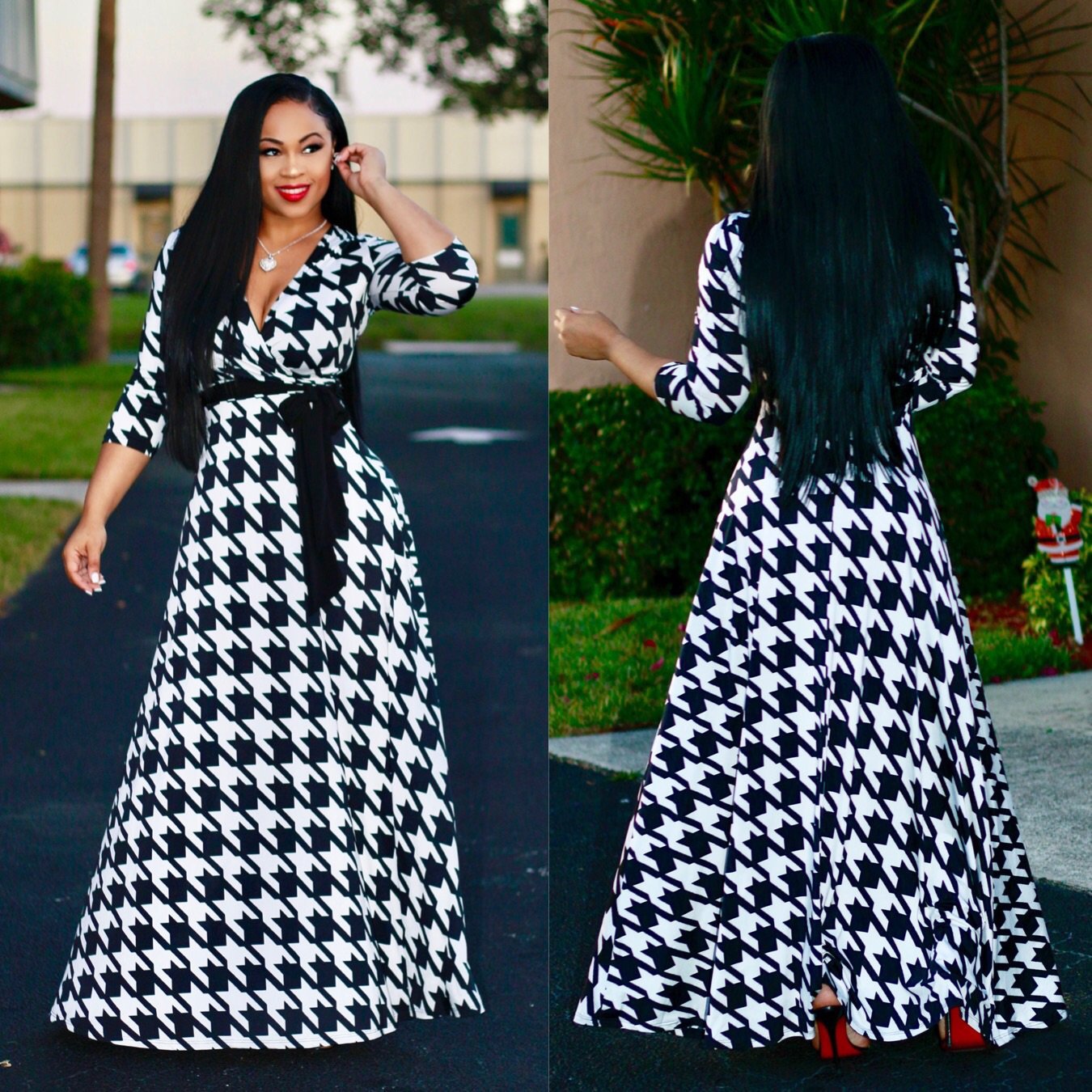 Monochrome or freely prints, with flip-flops or ethnic style, the maxi dress is a must-have of the season regardless of the shape of the body.
There are no rules on how to wear a maxi dress, outfit ideas are more experimental and varied than they used to be. So if you start thinking of those outdated boho models of the 2000s you can breathe easy: more modern combinations are now in the game. Over the past few weeks, I have noticed a number of different ways of styling silk floral dresses, but I have also noticed a common denominator: slightly atypical stratification. While there are still two distinct tribes of bearers of maxi dresses (bohemian or urban ones), hundreds of hues can be added to customize them.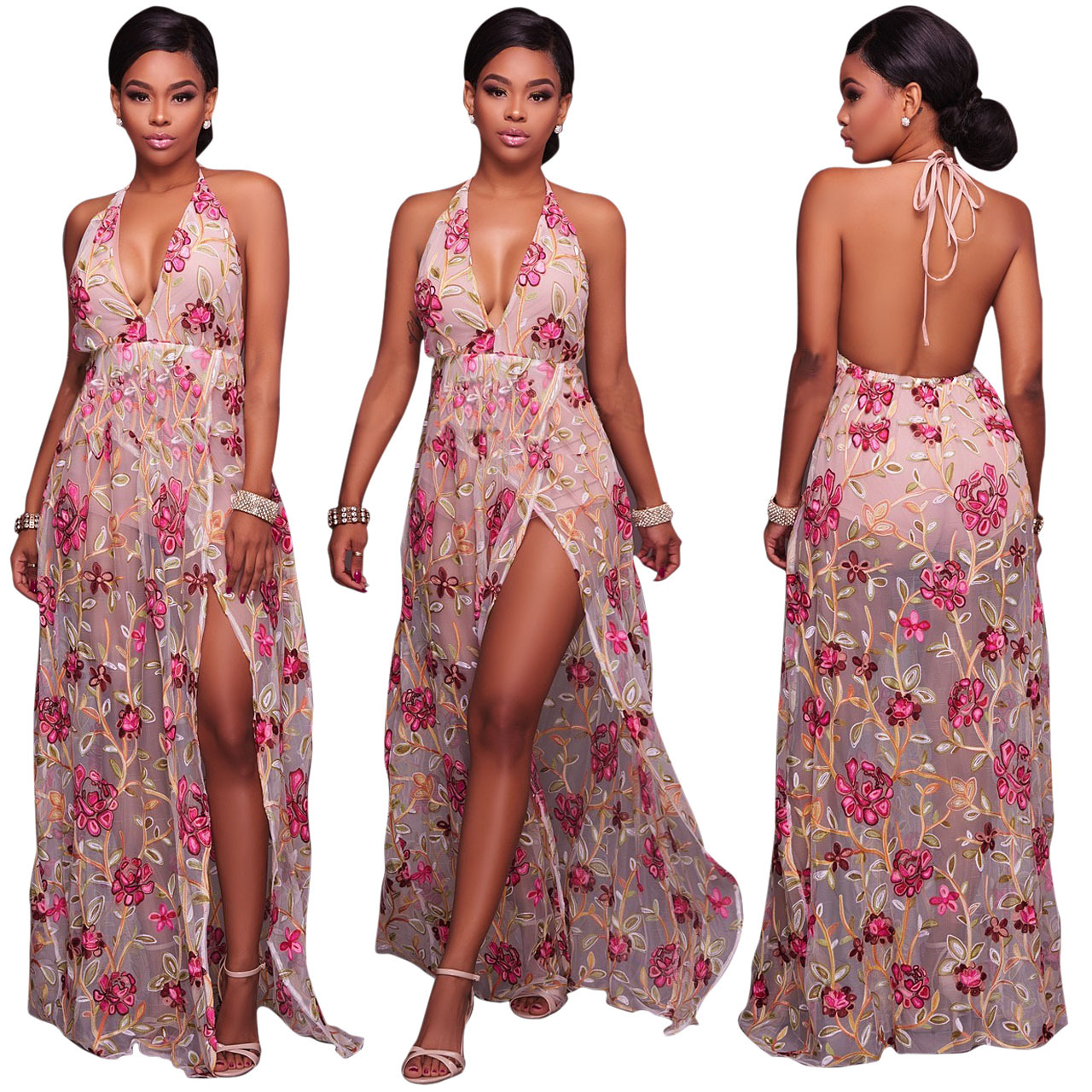 Of course, the maxi dress is not exclusively for casual style, it is often the go-to piece for many invited to a wedding, noting either the floral and decadent patterns or the ultra-minimal and simplistic. There are, on the other hand, options for the extravagance of the more extravagant pieces or the classic choice.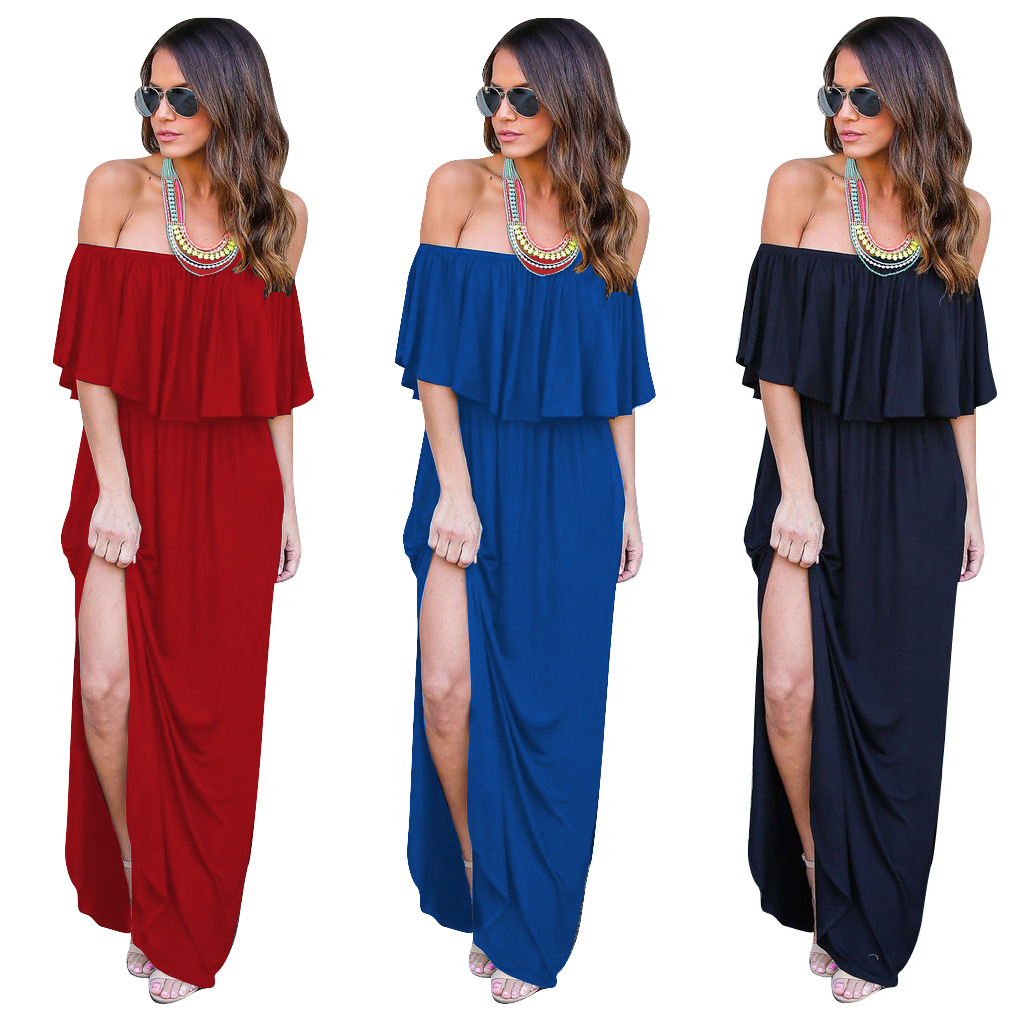 What shoes to wear when you wear a maxi dress
1. Gladiator Sandals – A casual, graphic print dress, like Kim Kardashian wears, fits perfectly with gladiator sandals.
2. Platforms – Whether we are talking about sandals with an orthopedic foot or espadrilles with high rafted sole or thick hem and platform, all mix perfectly with maxi dresses. This is especially recommended for women with shorter legs, which will look much taller!
3. Oriental Sandals – You'll look very chic! Oriental sandals are another convenient and stylish footwear that blends with maxi dresses.
4. Ballet Shoes – Maybe the easiest way to mix a maxi dress is with ballerinas. If the dress has an elaborate print, it would be ideal for them to have a unique color, with no pattern or design.